New Year Resolution Worksheets 2023
We have designed some new year resolution worksheets for you. These worksheets will enable you to set goals and compare your previous year's performance with that of 2023.
It is true that the new year brings excitement for most of us. But it is necessary to set goals, review the performance of the last year, and work on your failures. By doing this, you will be able to achieve more goals and will be excited at the end of this year.
New Year Resolution Worksheets 2023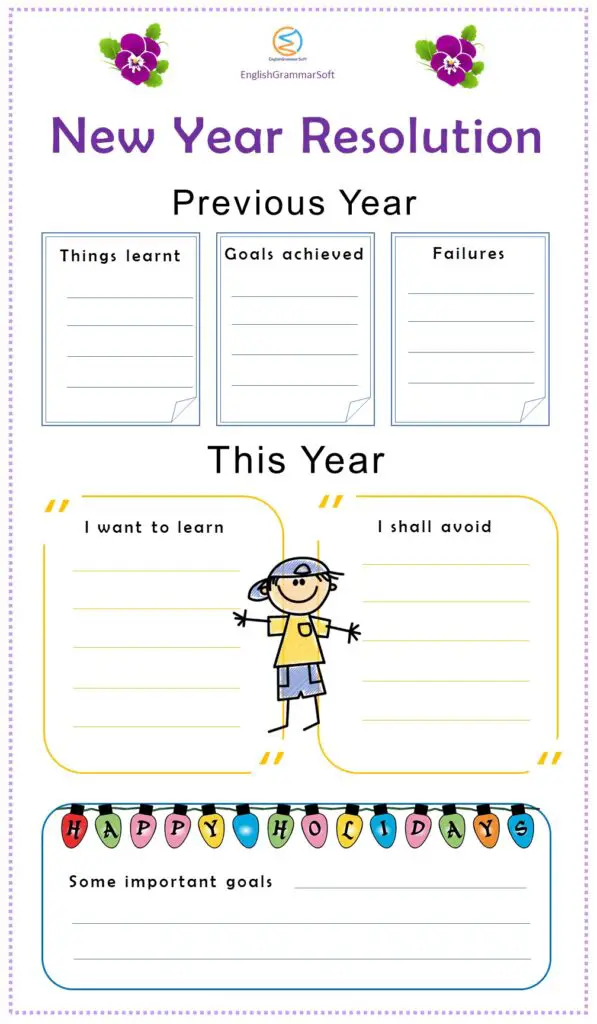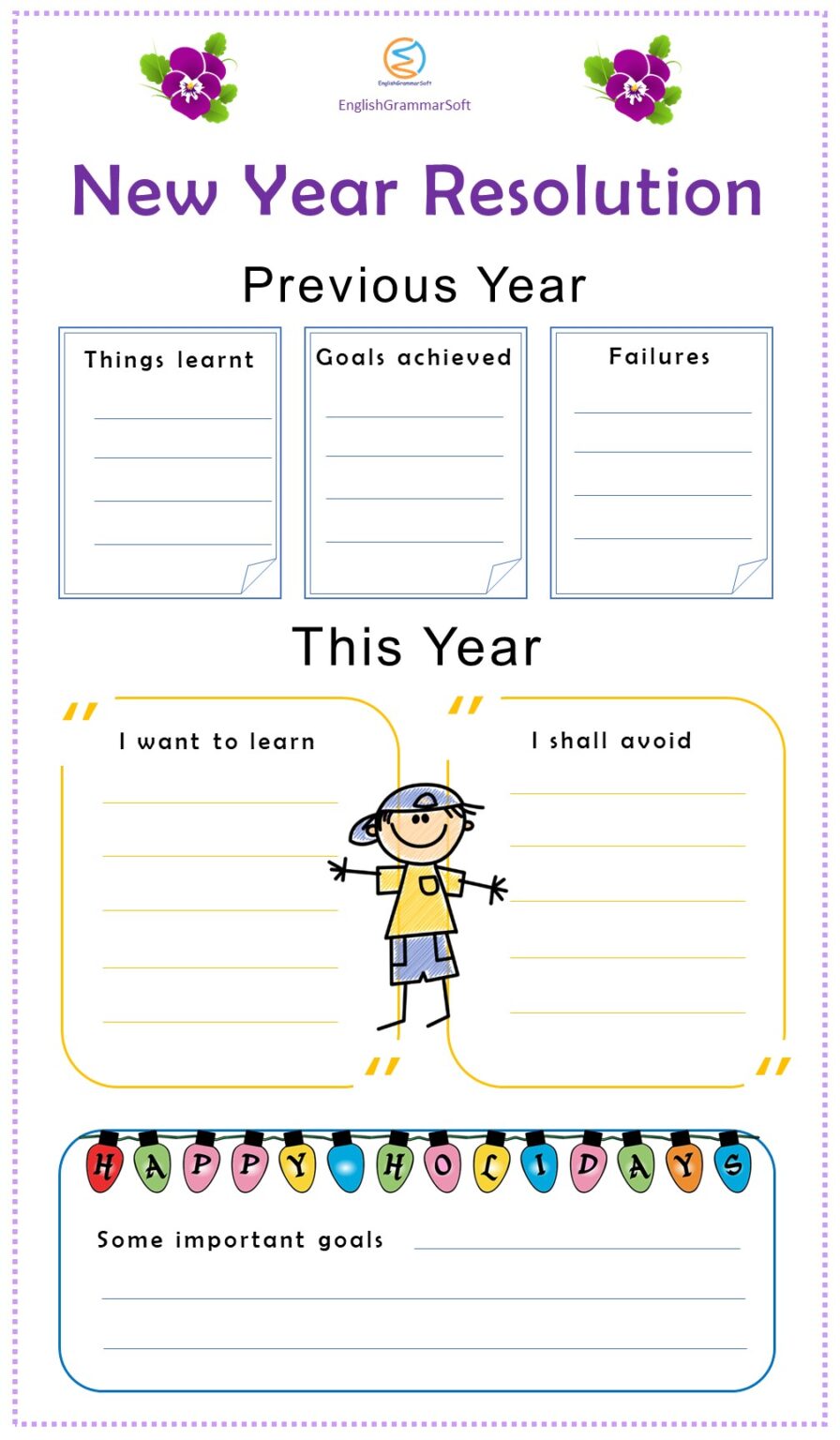 You can set your goals category wise.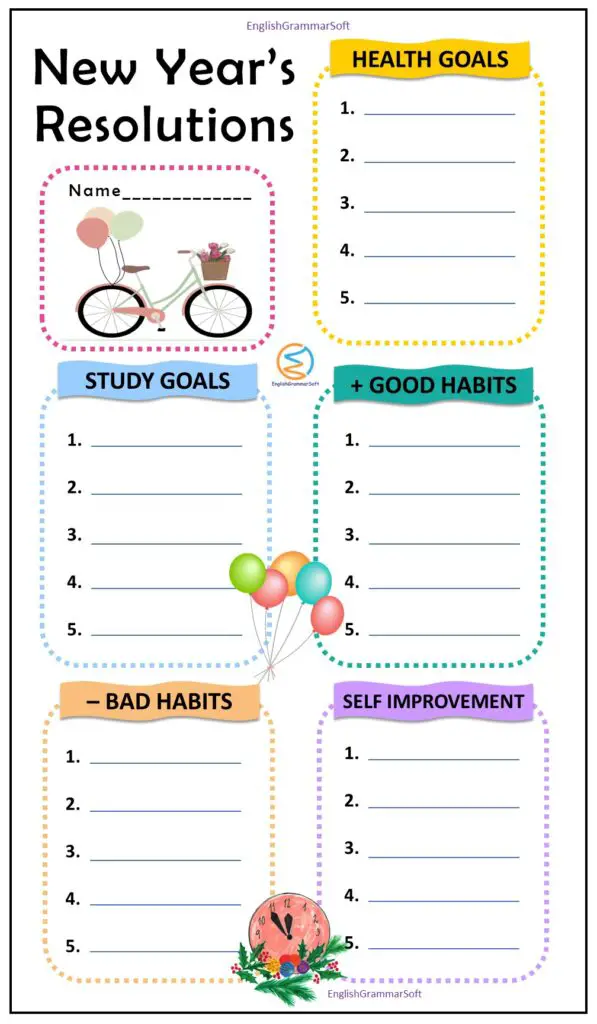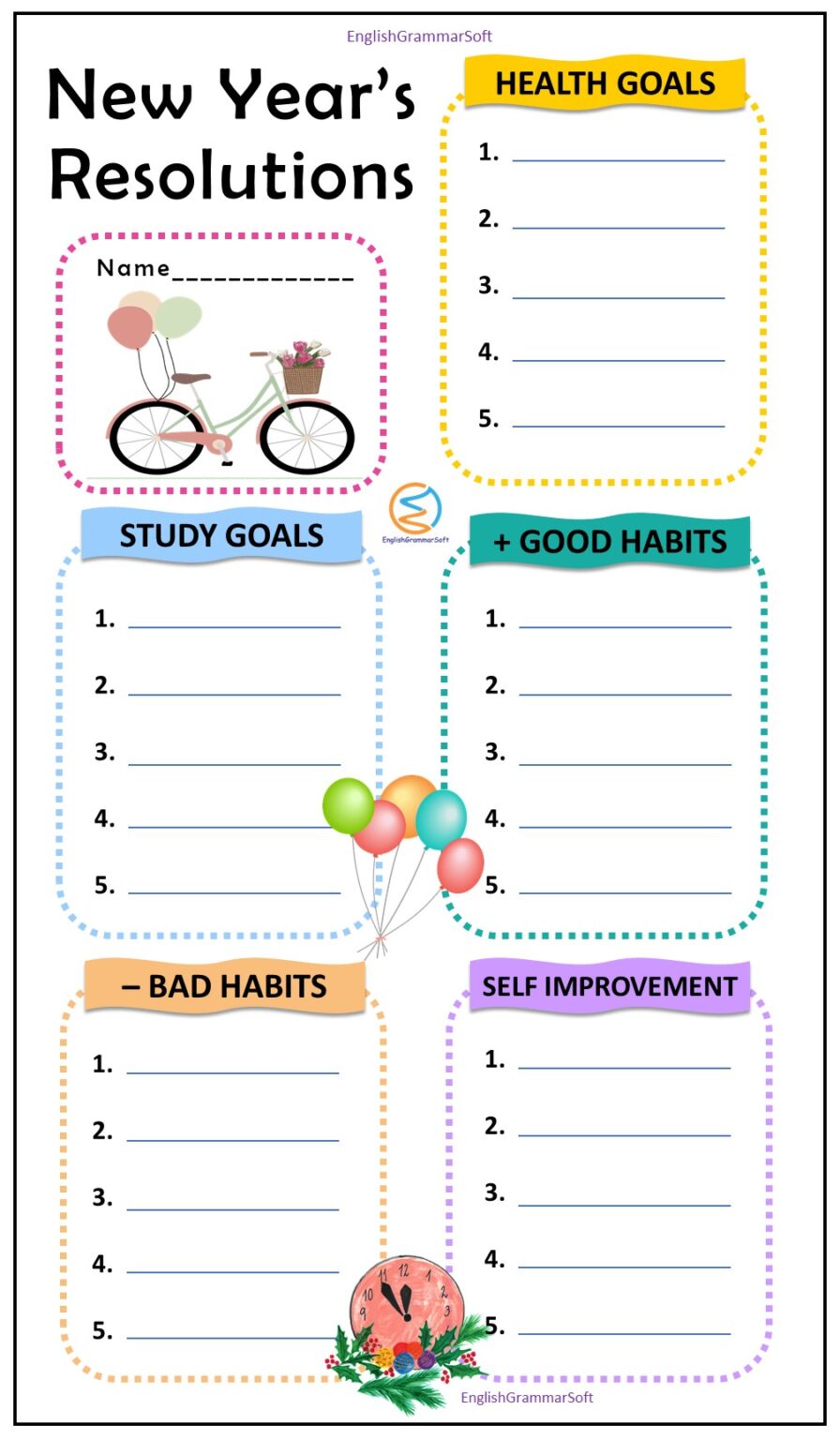 Jot down your ideas of for this year.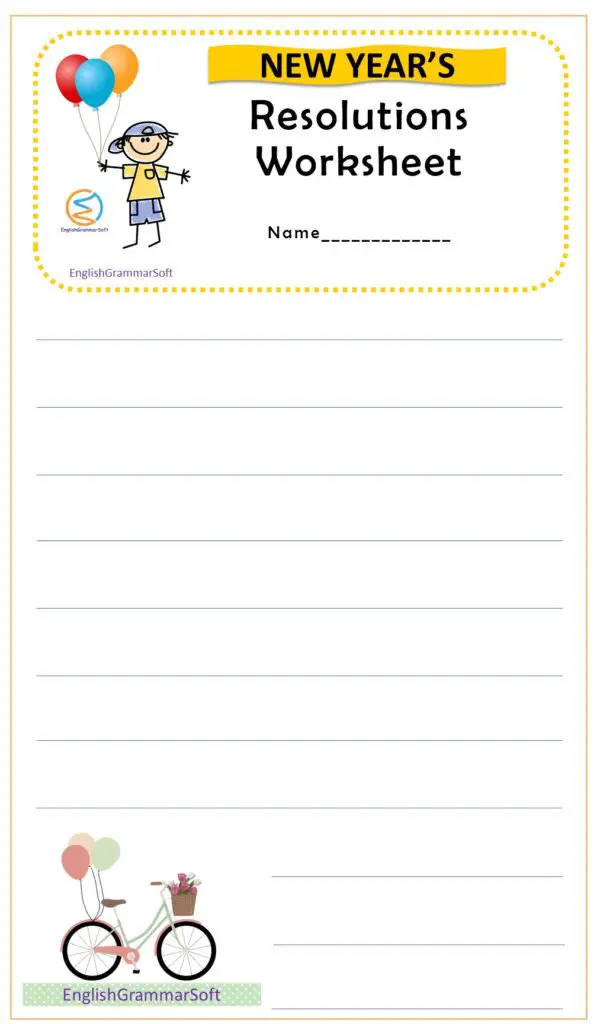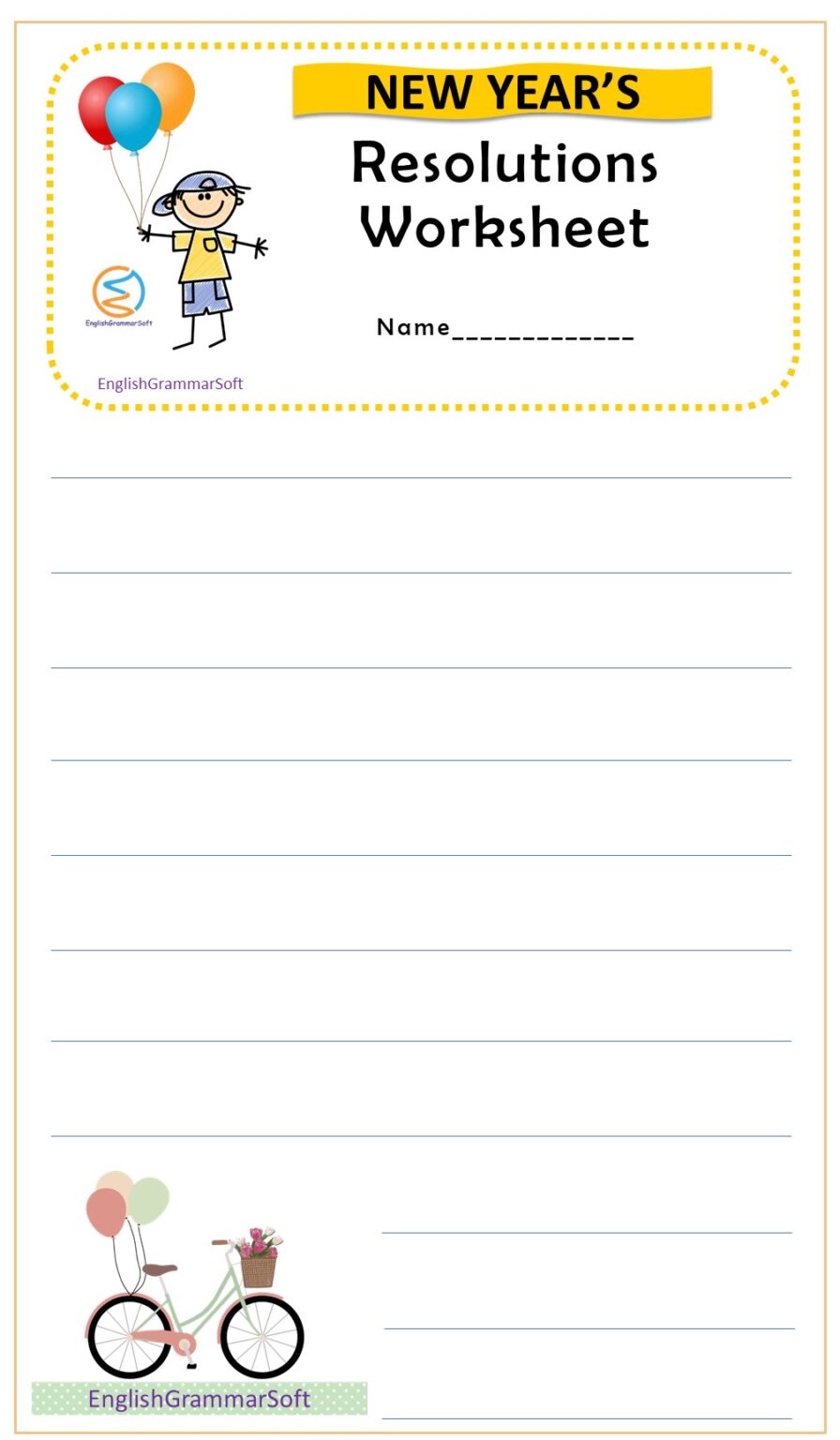 Note down the bad habits to avoid and good habits to adopt.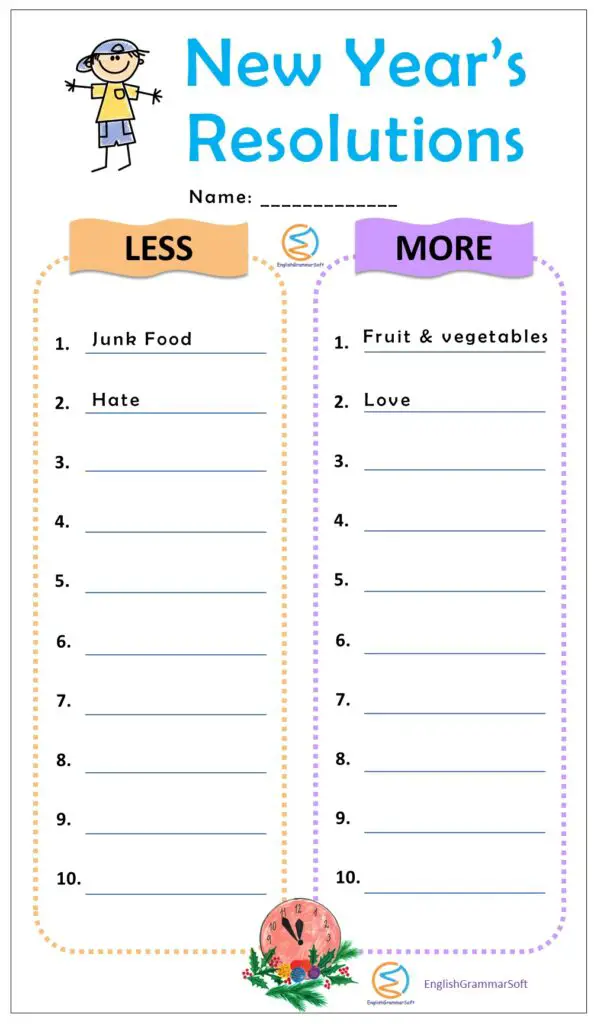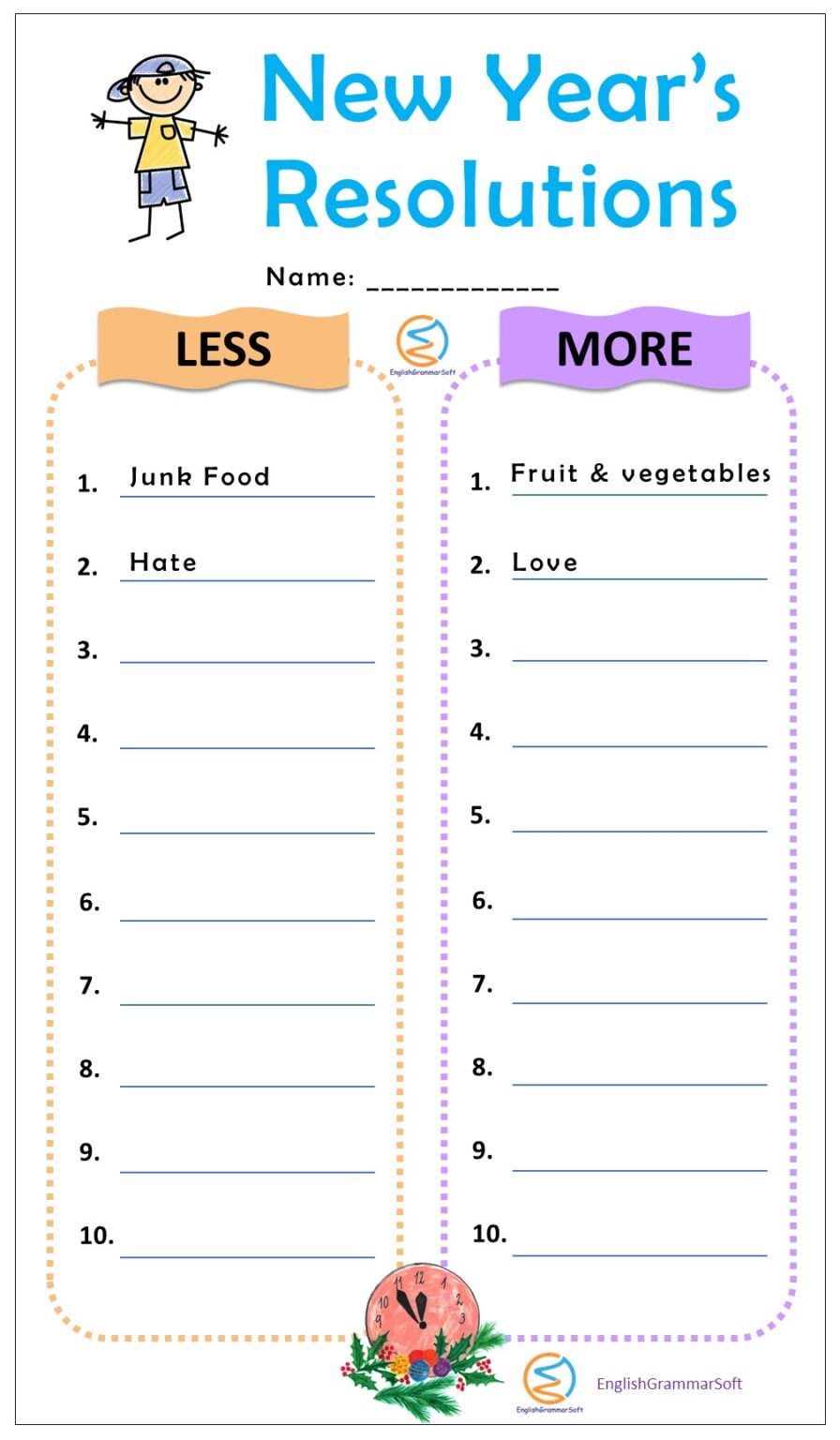 Set your monthly goals on this worksheet.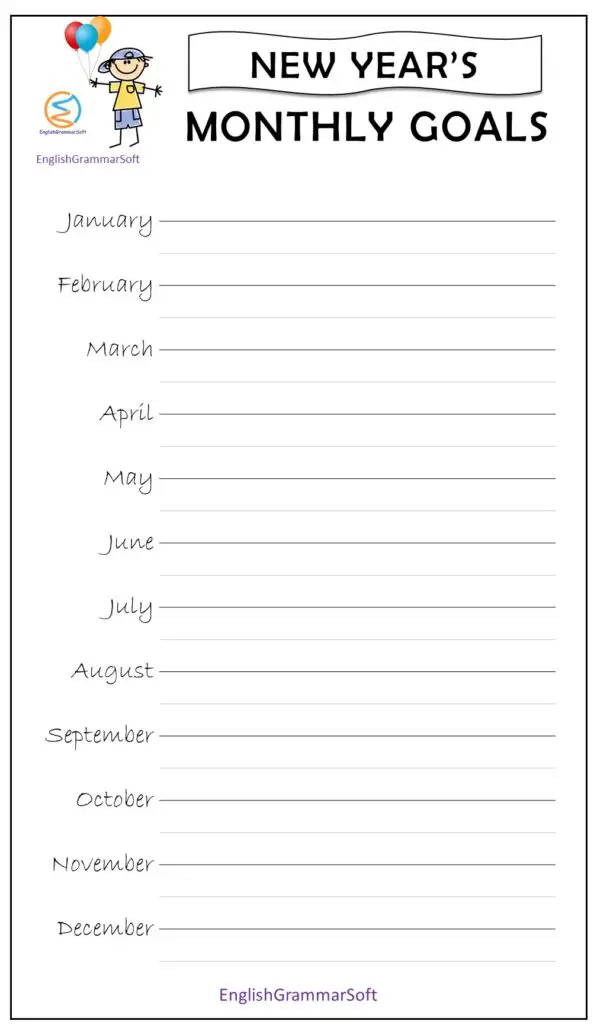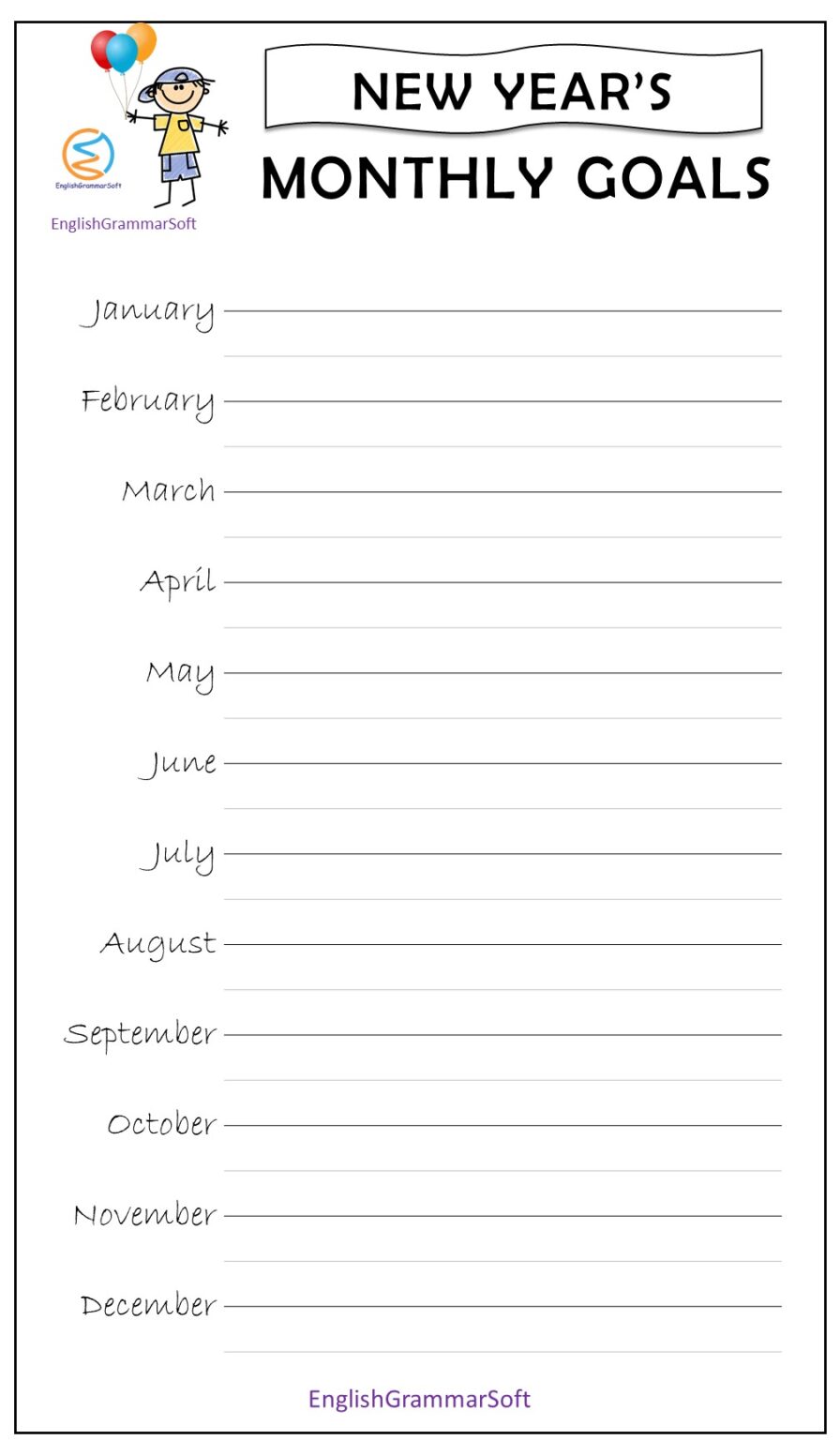 Download above five new year resolution worksheets pdf
Further Reading