New Year Resolution Printables 2021. Download 5 Free Templates for personal use to set up your resolutions in 2021.
We have designed 5 cool new year resolution pritables for you. You can save images or download all these templates in PDF from the link given below.
Celebrating the new year is great but the greatest part is setting resolutions and start working on them.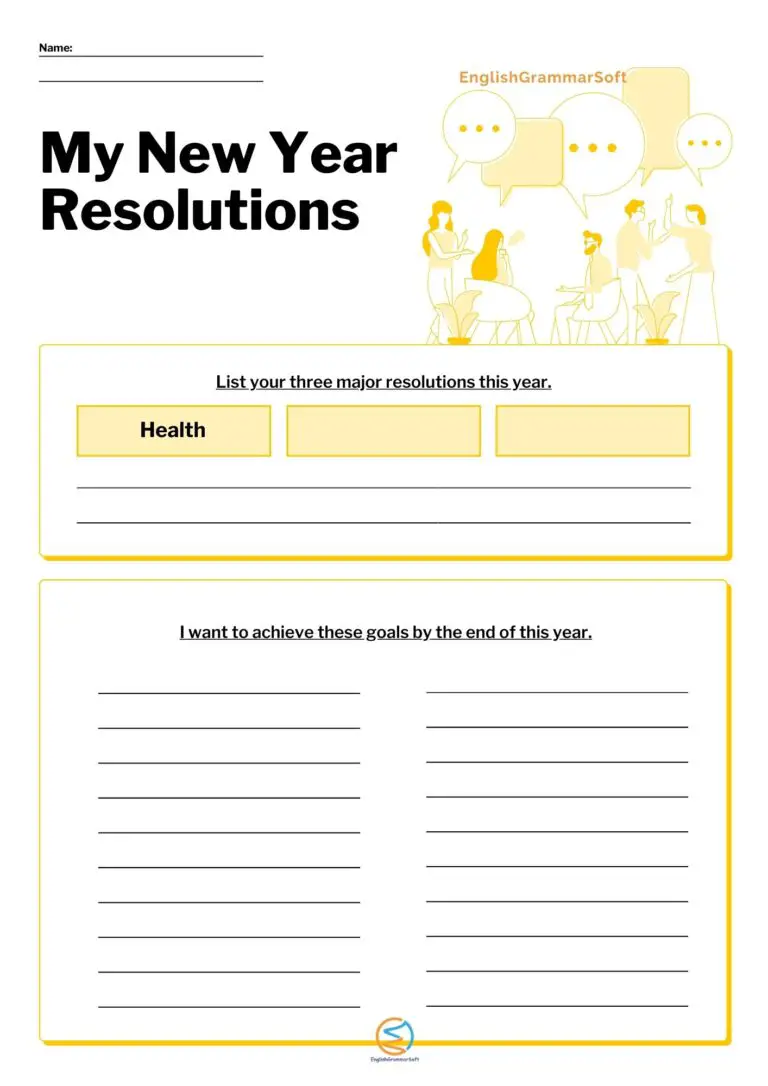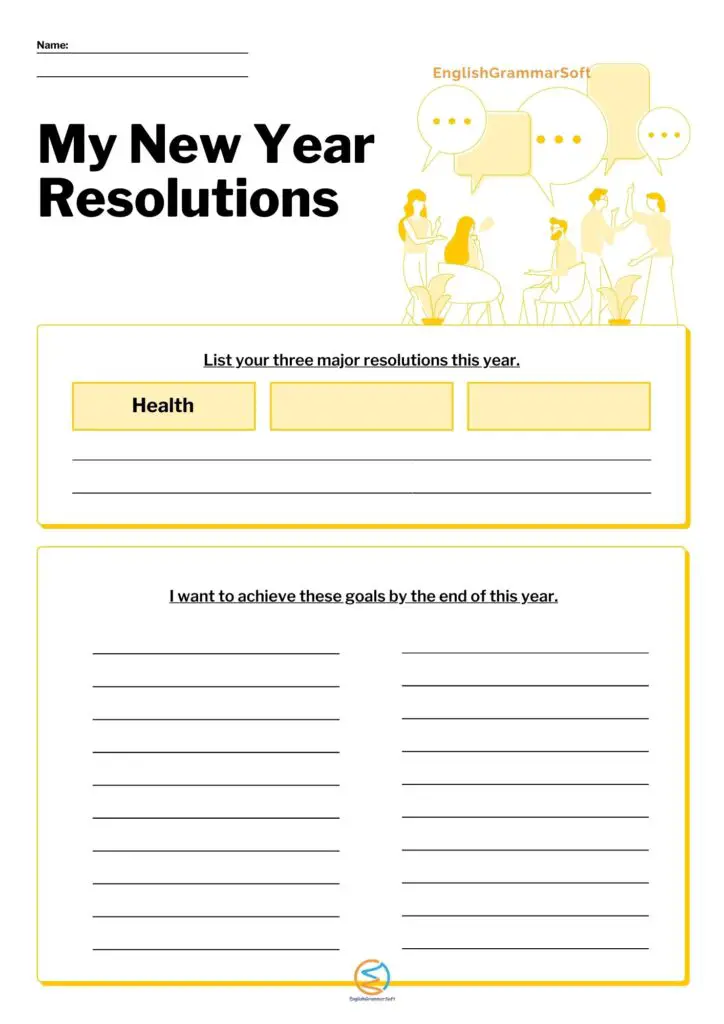 List out your goals for the month. You can mention one or more ideas in each box. Each box denotes 10 days of the month.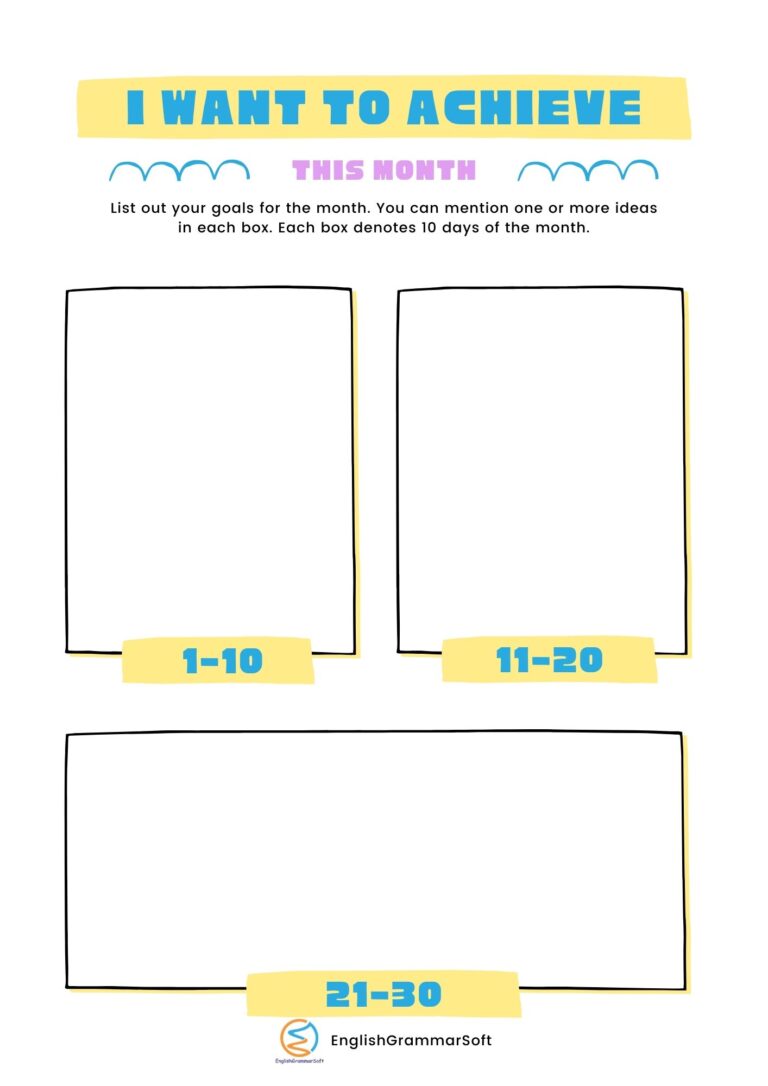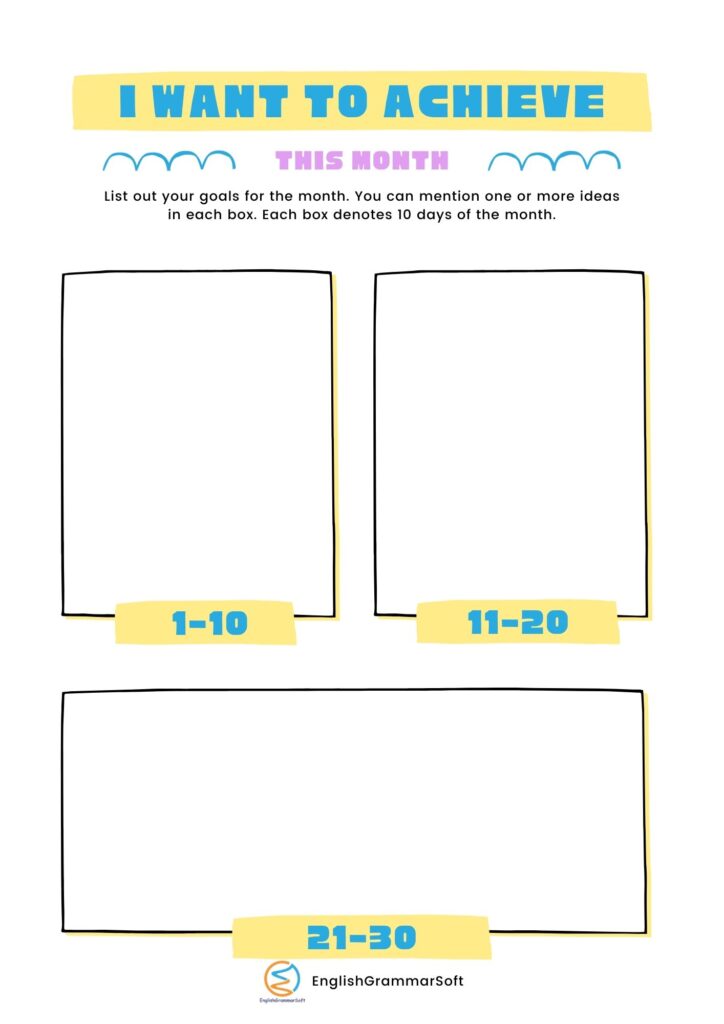 New year resolutions are always bring excitement but the harder part is to take action. Take up major resolutions on this printable.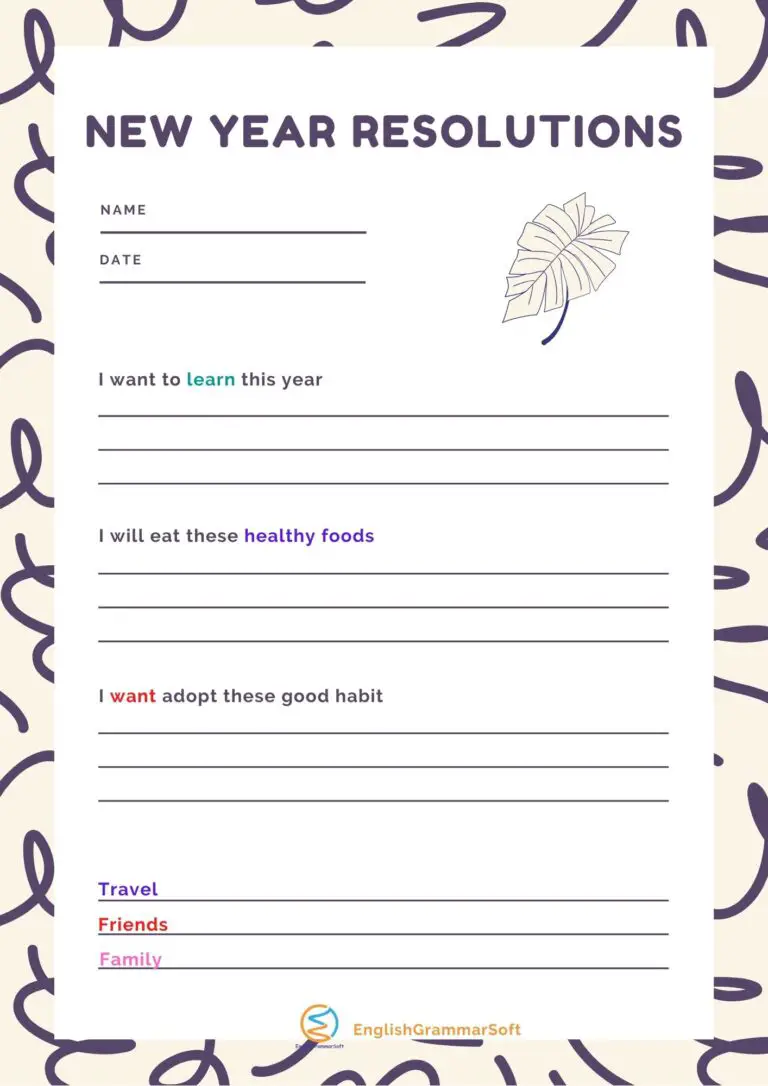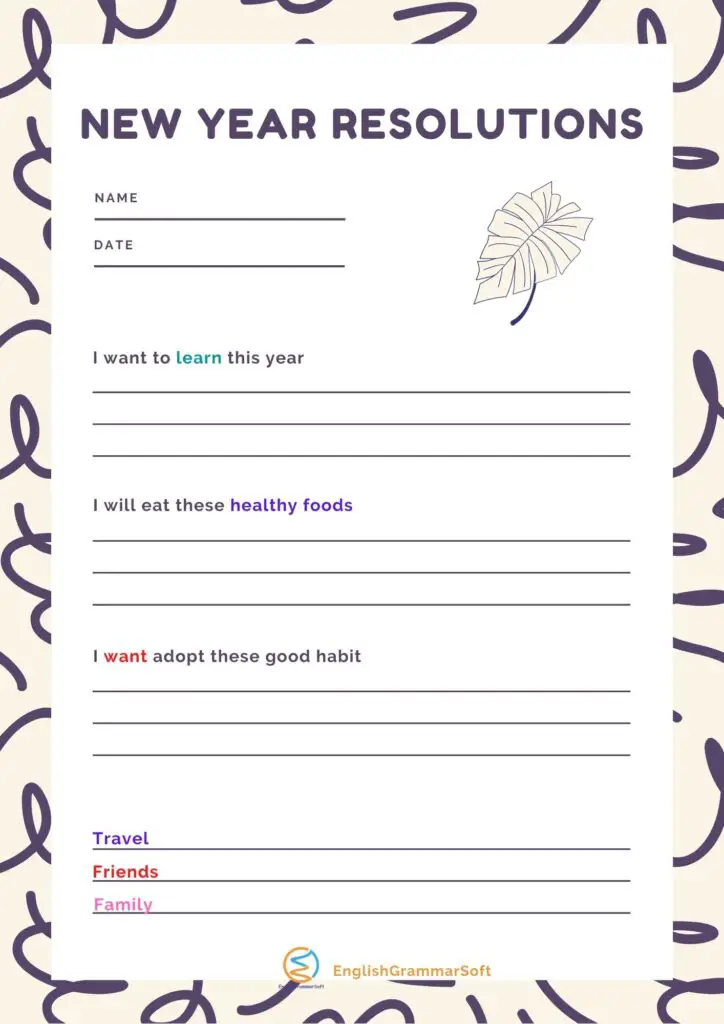 Do you want to set your week goals? Use this template.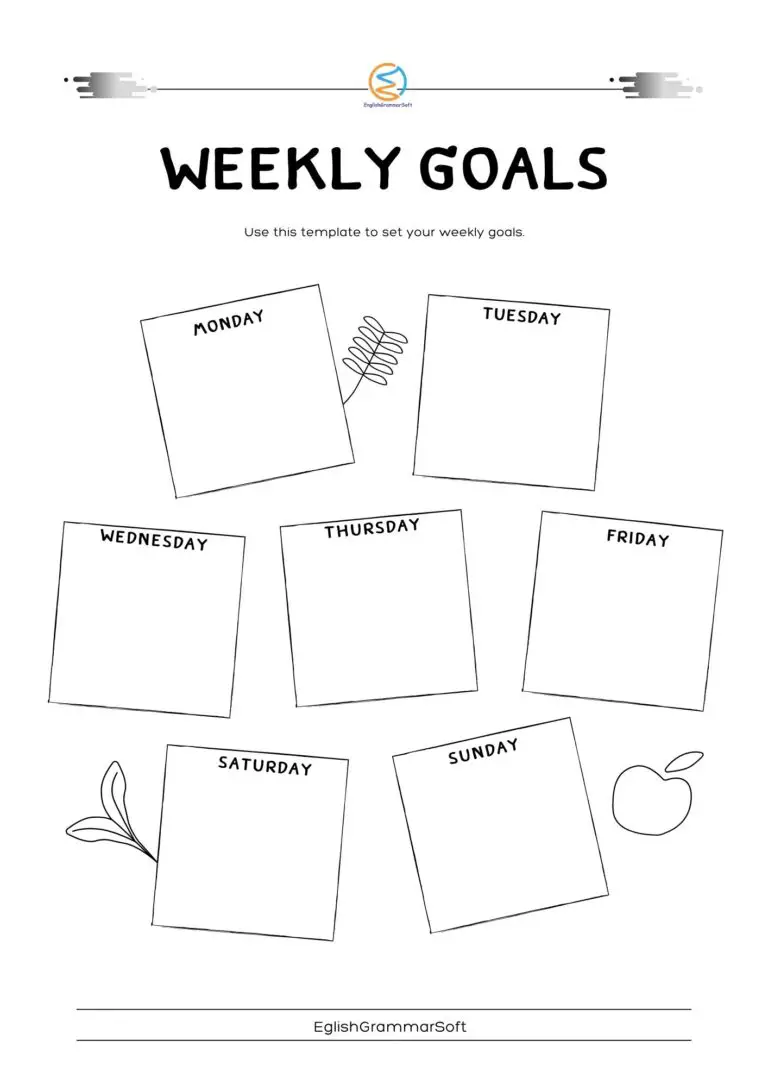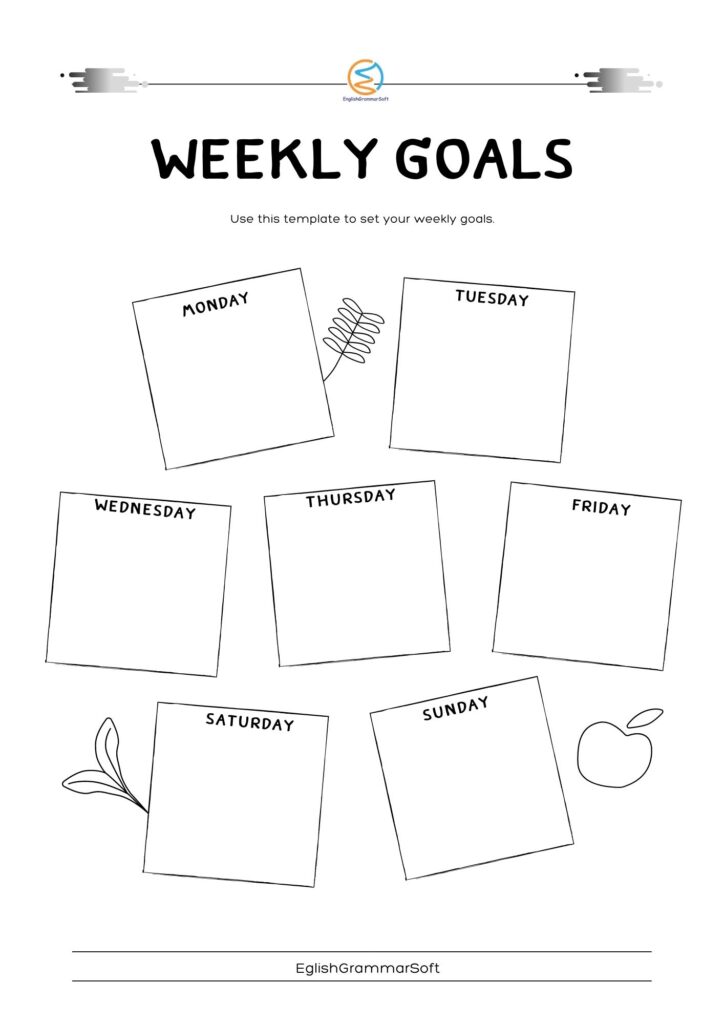 Set your goals using this new year resolution template 2021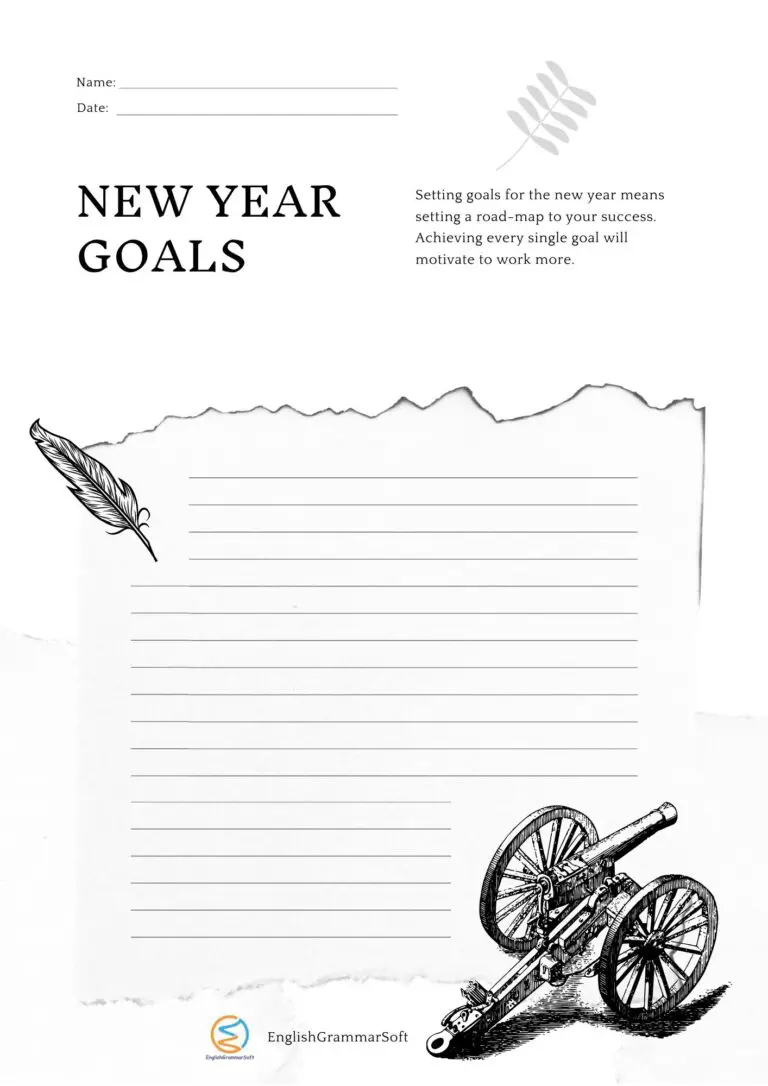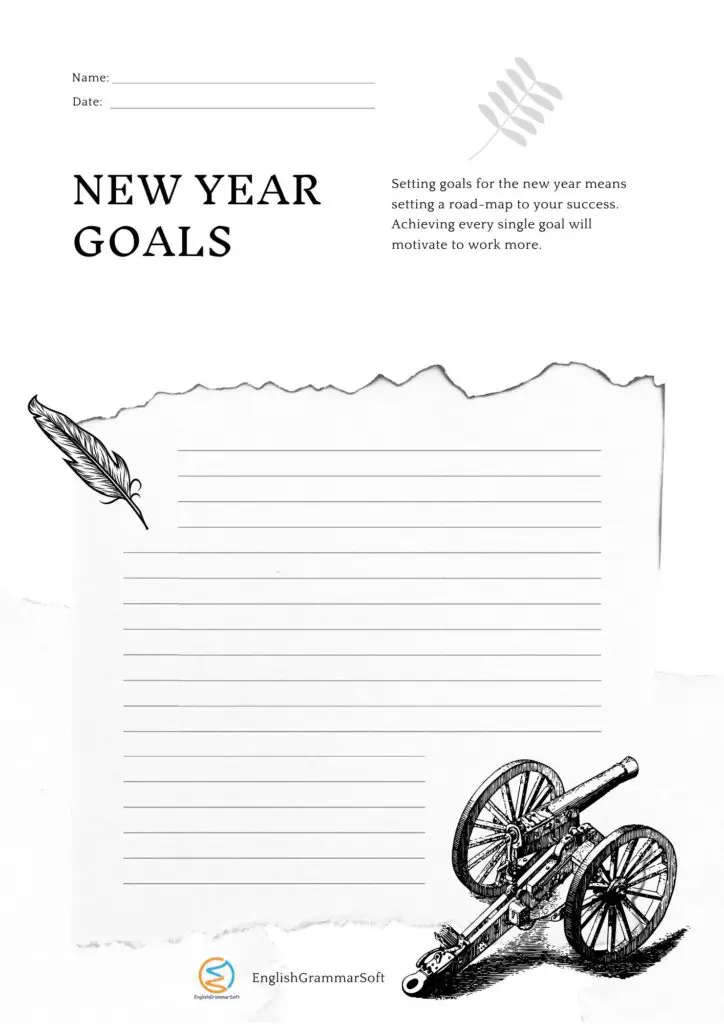 Download 5 Free New Year Resolution Printables pdf
Related posts