5 New Year Goal Setting Templates 2023
In this post, you will find new year goal setting templates for free. You can also download these templates in PDF from the link given at the end of the post.
Do you know how to achieve the goals? Goals are the actual plans that you set daily, weekly, monthly, or yearly. To achieve something in your life, you must have some goals and their completion period.
This helpful guide will tell you how to set and achieve the goals in your life.
The best way to way to set the goals is to bring them on paper. Studies show that the persons who write their goals on paper have 42% more chances to achieve goals than those who do not write goals.
New Year Goal Setting Templates
Use these 5 templates to write your goals.
1 – Compare your performance with that of previous year.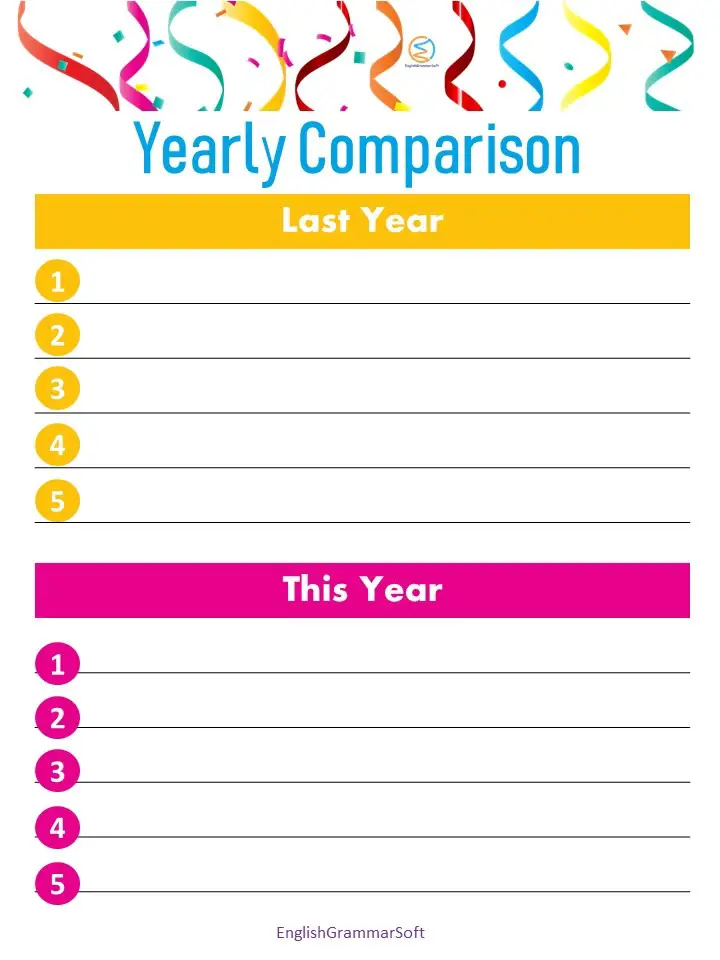 2 – Set your monthly goals.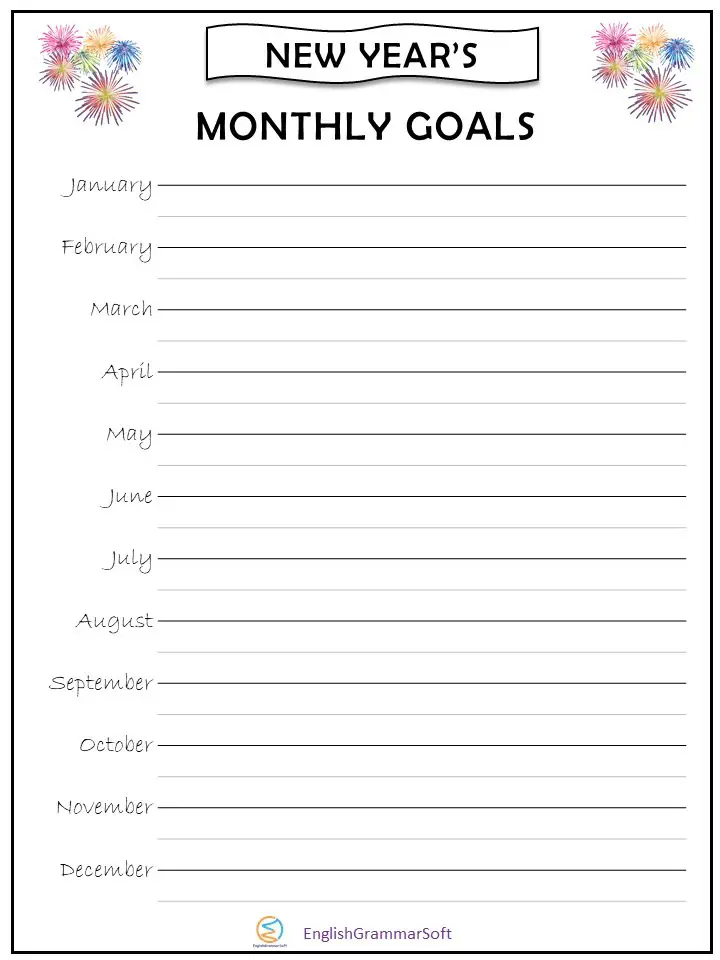 3 – There are some short term or weekly goals. List them out separately.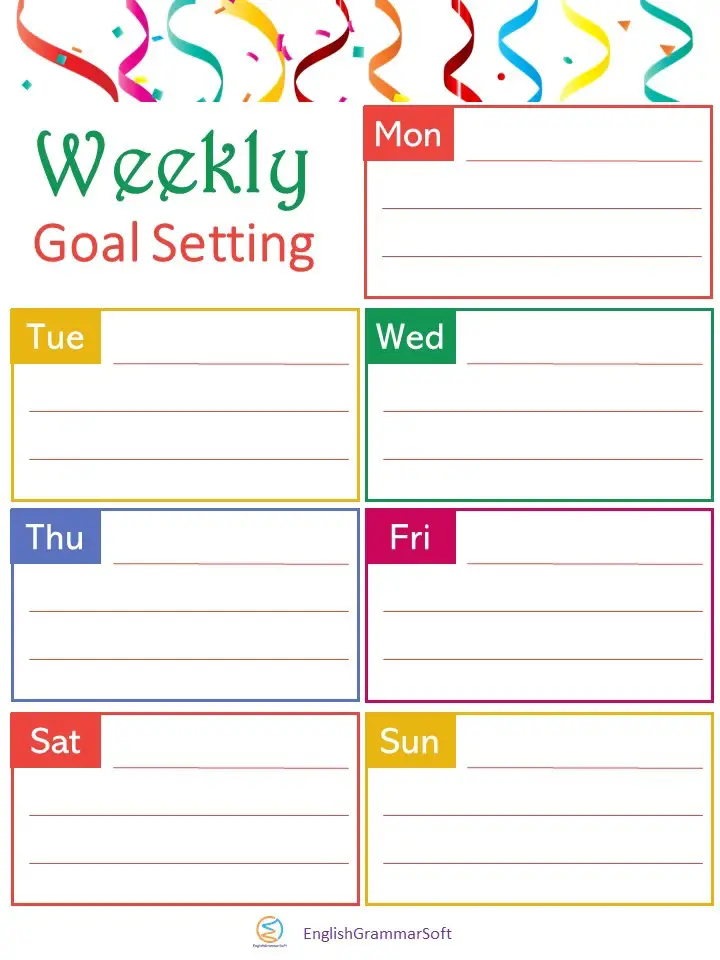 4 – Do you want to 'love more' and 'hate less' this year? Set more goals like this.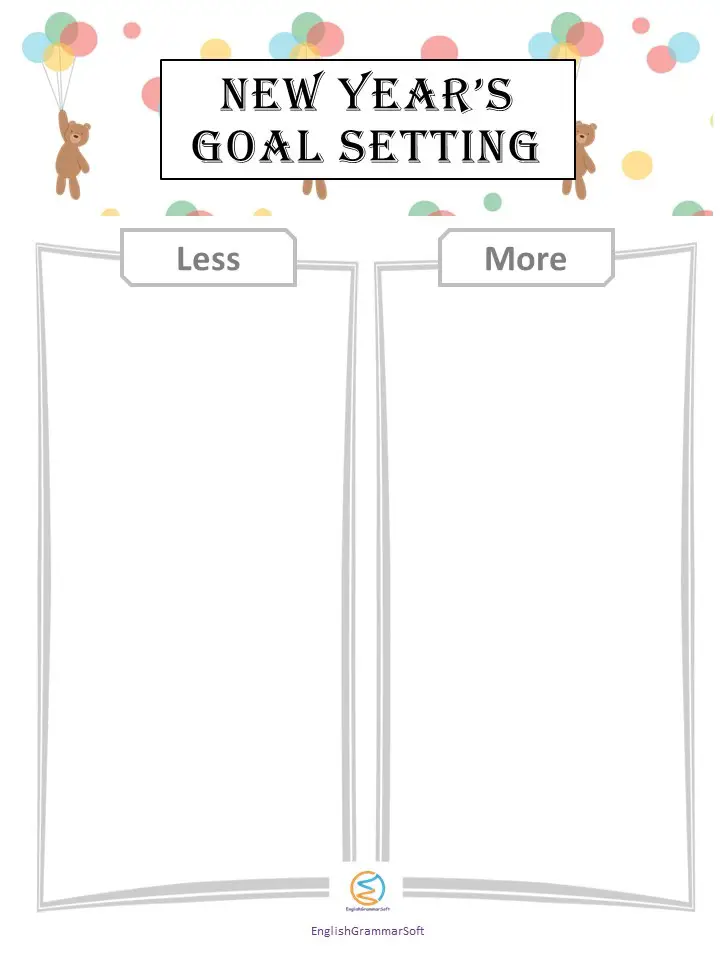 5 – Study at least one book each month. Mention the book name and what you learnt at the end.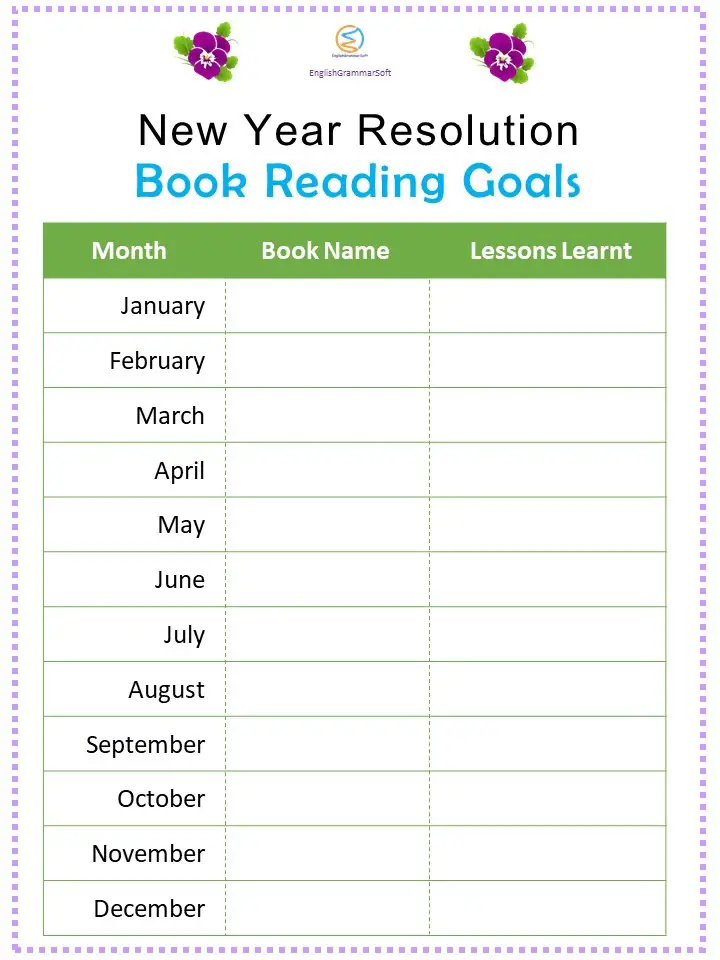 Download New Year Goal Setting Templates pdf
You may also like